Comments are an important part of both the readers and blogger's learning process.  Comments extend the conversation allowing readers to interact with the blogger and each other.
Add Comment Video
You add a comment as follows:
1.  Click on the post title or the "comment" link at the top or at the bottom of the post.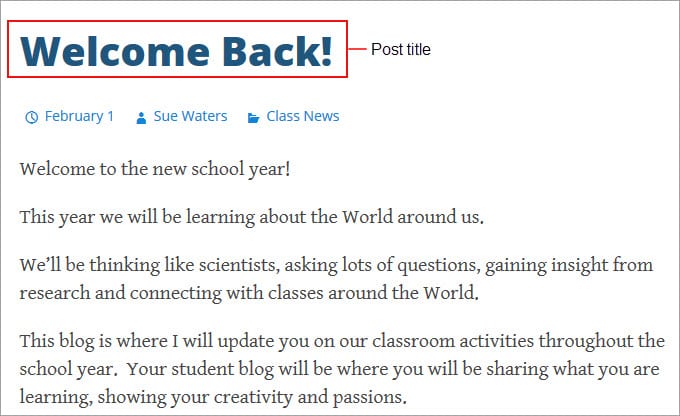 2. Scroll down the page to the comment form or click on Reply – to reply to a specific comment.
3.  Write your comment.
4.  Enter your name and email address – your email address is hidden and only the blogger sees it.  If you are logged into your account you won't need to add these details.
5.  Enter the anti-spam word.
6.  Select the 'Notify me of followup comments via e-mail' if you want to be notified by email to comments by other readers.
7.  Now click 'Submit Comment'.
Here's an example of a comment form filled in.