You can display your latest Instagram photos in your sidebar by pasting embed code for an Instagram widget into a text widget.
Here is an example of what it looks like:
Add Instagram widget
1. The first step is to create your widget using any of the following websites:
2.   Copy the Embed code.
3.  Go to Appearance > Widgets in your dashboard and add a Custom HTML Widget to your sidebar.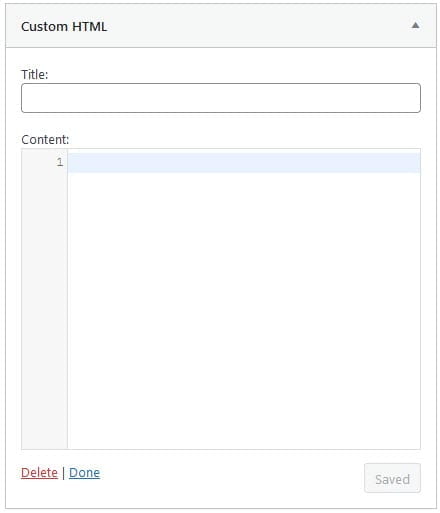 4.  Paste the embed code into the custom HTML Widget and click Save.
5.  You should now see the widget in your sidebar.