Google offers a range of free, web-based tools within its Google Drive service. One of these is Google Forms.
Google Forms allows you to collect information via a survey or quiz. The collected information is then automatically connected to a spreadsheet (Google Sheets).
Teachers and students use Google Forms for assessment tasks, event registration, surveys, feedback, reading logs, exit tickets, and more.
You can easily embed Google Forms into posts and pages using an embed code.
How To Embed Google Forms
1. Open your Google Form and press Send in the top right-hand corner.

2. Click on the embed angle brackets.
3.  Copy the embed HTML code by highlighting the code and pressing Control/Command C (or right-click copy).
Optional: Change the width and height of your Form. If your Form is quite long you might want to make the visible length longer.
4.  In your blog dashboard, go to Posts > Add New or Pages > Add New.
5.  Place your cursor where you want the Google Form to appear and then click on the Add Media button.
6.  In the Add Media window click on the Insert Embed Code tab.
7.  Paste the Google Form Embed code into the embed code field.
8.   Click on Insert into Post.
9.  Your Add Media window will close and the Form will appear in the visual editor as shown below.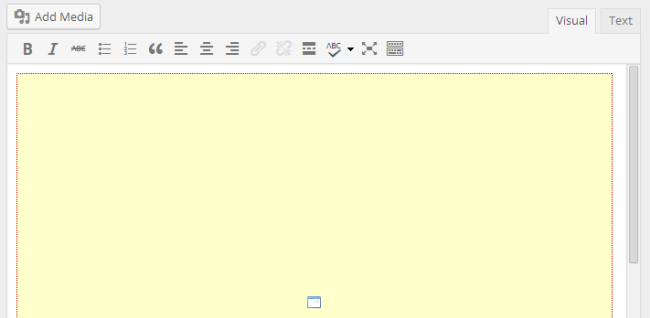 10.  When you view your published post you will see your Form embedded.